Welcome to York Elim!
We meet on Sundays at 11am.
Welcome to York Elim
We are a Pentecostal Church near the city centre. Please have a look around our website and get a feel for who we are and what we do, but we would love you to come along and experience first-hand the life of our church.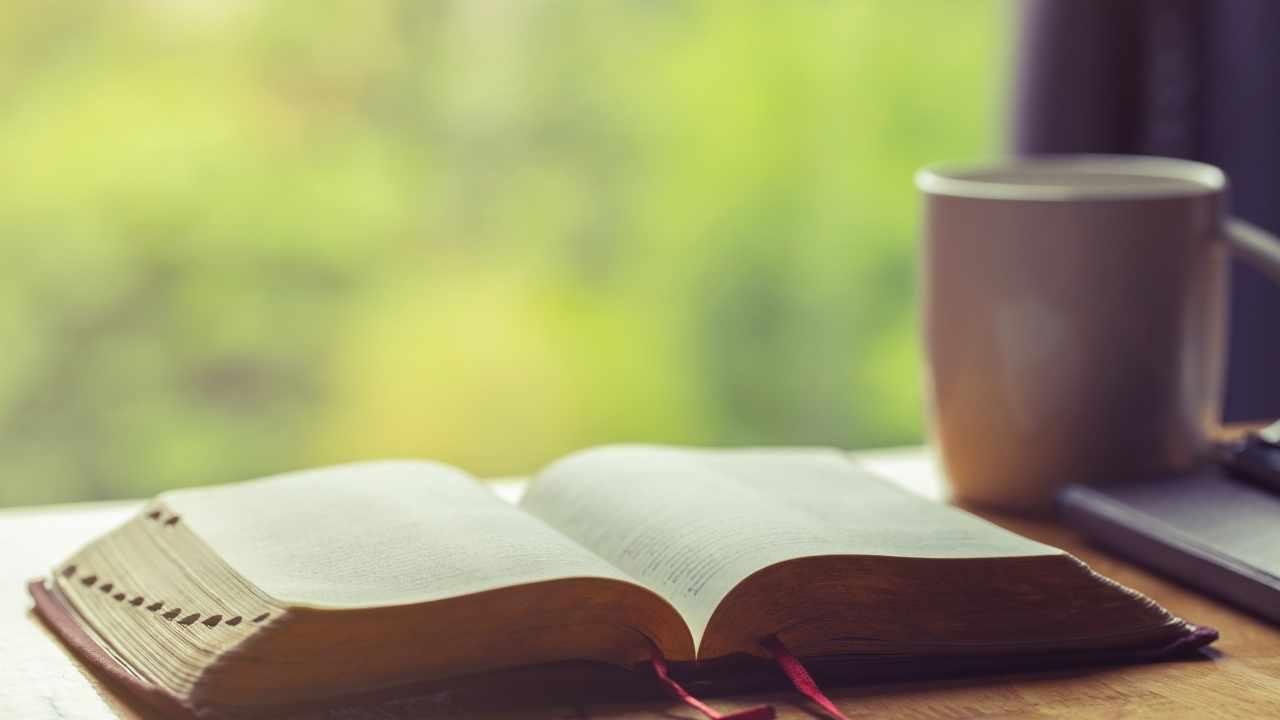 Foundation Building: Devotional Series
Coming up
---
Latest news
On Sundays
We meet and worship in the NOVOTEL on Fishergate. Our worship service officially starts at 11:00am but we are serving tea and coffee from 10:30am. Please come along anytime in between so we can have the chance to say hello before the meeting begins.
Although the regular costs for parking at the NOVOTEL are £14, if you are attending our church service it will be reduced to £3 per stay. As a welcome gesture, we will give you a free parking voucher for your first few weeks with us.