We are a Pentecostal Church based in Fishergate, near York's city centre.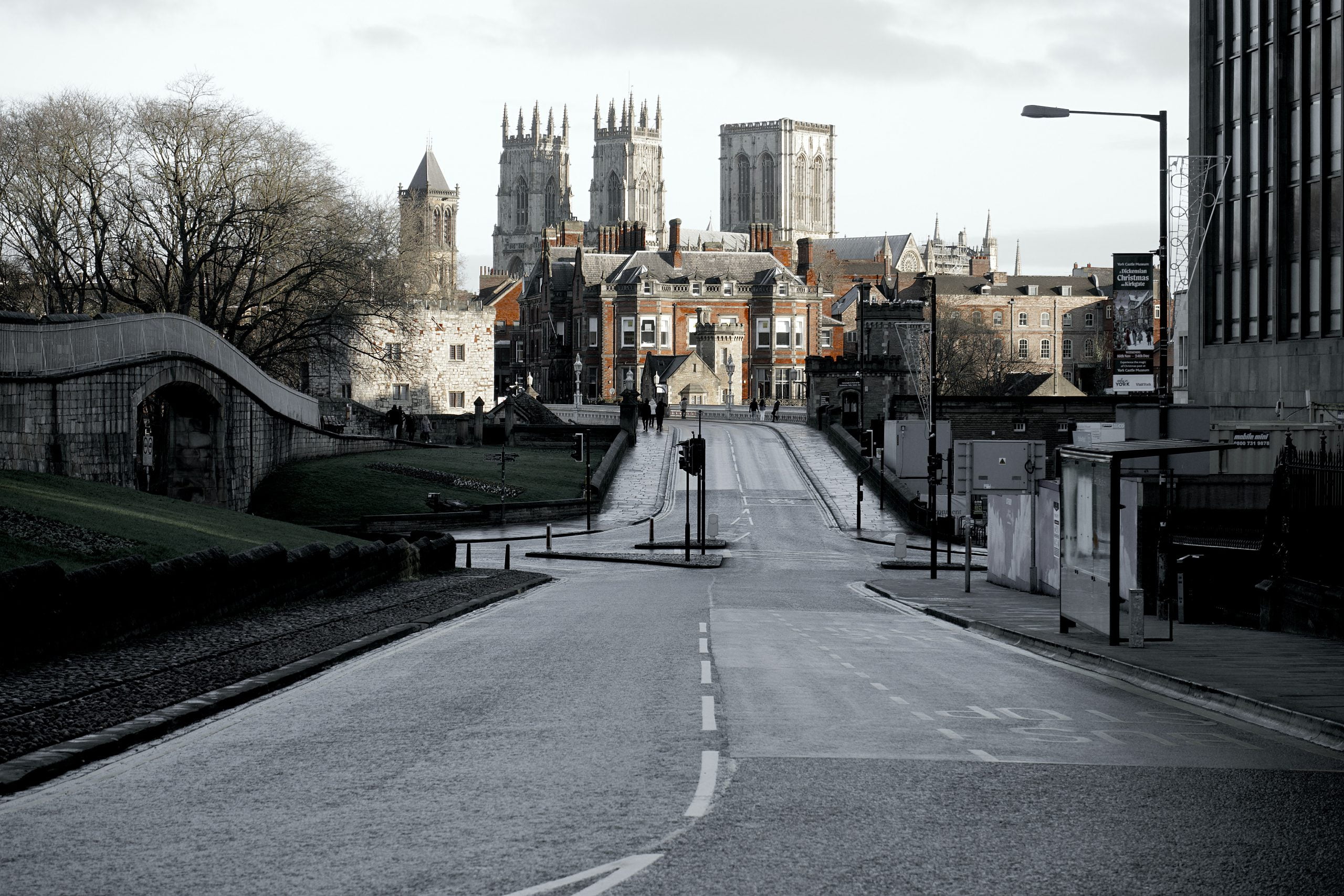 Our vision
Our vision is to develop the church into a Jesus-centred community where He becomes the centre of attraction and the source of happiness. We aim to build a community where people worship, glorify and enjoy God, to fashion a church where the people are more important than the program, to create an environment where people can learn to love and help each other in a relaxed, Spirit-filled atmosphere, and to train and equip disciples for works of service for the glory of God. We also want to increase the kingdom of God through proclaiming the gospel of Jesus Christ.
Our mission is to: Love God and Love People.
Our history
Elim means 'Oasis'. After Moses delivered the people from slavery they were making their way through the desert towards the promised land and 'then they came to Elim, where there were twelve springs and seventy palm trees, and they camped there near the water.' (Exodus 15:27)
Elim symbolises a place of refreshing in the midst of a difficult environment.
The Elim Pentecostal denomination was founded by George Jeffreys. He and his brother Stephen were converts of the great Welsh revival of 1904/05. He opened the first Elim church in 1915, in Monaghan, Ireland.
The 'Elim Foursquare Gospel Alliance' was registered by deed poll in April 1934. Since then the movement has grown to over 550 churches in the UK and Ireland, and over 9000 affiliate churches worldwide.
George Jeffreys regularly toured the United Kingdom conducting evangelist crusades and healing meetings. He regularly drew thousands of people to his meetings. It was in the 1930's that he came to York and 'York Elim' was launched.
Our church has been an established church in the city for over 90 years. We are also members of the Evangelical Alliance and partners with OneVoice, a network of churches from all denominations serving the City of York.