Sunday Kids
3-12 year olds
"Praying for our world" – Each week, we will be focussing on a different country that is represented by someone in our church congregation, either because they have lived there or are from there. We will learn about each country through a range of possible activities, such as: food tasting, dancing, handling artefacts, looking at photos, craft, etc. We will be praying for each country.
Tiddlers
Play space for 0-3's in the main church worship and teaching.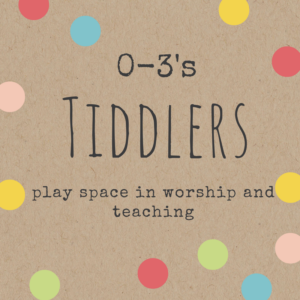 Parents please note: We follow Elim's nationally recognised child protection policy – a copy of which is available at the church office. For reasons of safety, we must ask that you do not allow your child to wander unattended before/during/after services. They are your responsibility!
Want to work with children and young people?
Vacancies for volunteer helpers/leaders are advertised at church as they arise and we follow Elim's agreed guidelines for safe recruitment. Training and support is given. If you are interested in joining us as a helper with any of the above activities, please speak to Penny or email penny@yorkelim.com